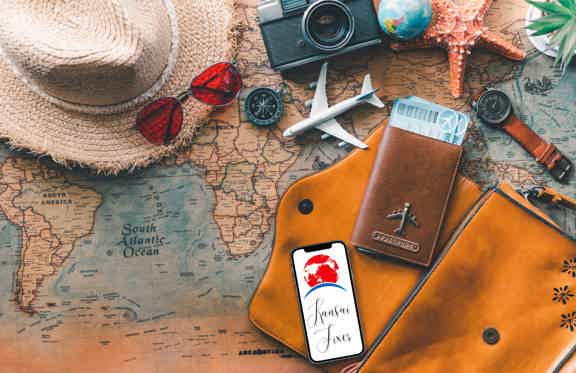 Life begins at the end of your comfort zone.
Kansai Fixer was founded in 2012 in Nara, Japan. At our peak, we owned and operated up to a dozen vacation rental properties in the Kansai region (an area made up of the prefectures of Hyogo (Kobe), Kyoto, Mie, Nara, Osaka, Shiga, and Wakayama). Kansai Fixer began as a VIP customized travel assistance service for travelers in the Kansai region:
In the years that followed the creation of Kansai Fixer, we helped many travelers to Japan in achieving a "fun and hassle-free trip"; learning a lot ourselves in how to be "fixers" of problems to accomplish our clients' desires and goals.
Our next learning curve in becoming better fixers followed a dramatic and jagged arc when we opened LBK Craft in Nara at the end of 2016. LBK Craft was a craft-beer "izakaya-style" restaurant that was well patronized and reviewed by locals and international visitors alike. We added to our fixer-chops by advising and educating many of our customers on food, drink, and culture (both foreign and domestic)! However, due to unforeseen circumstances we closed LBK Craft in September 2019 but the restaurant can still be found on Google: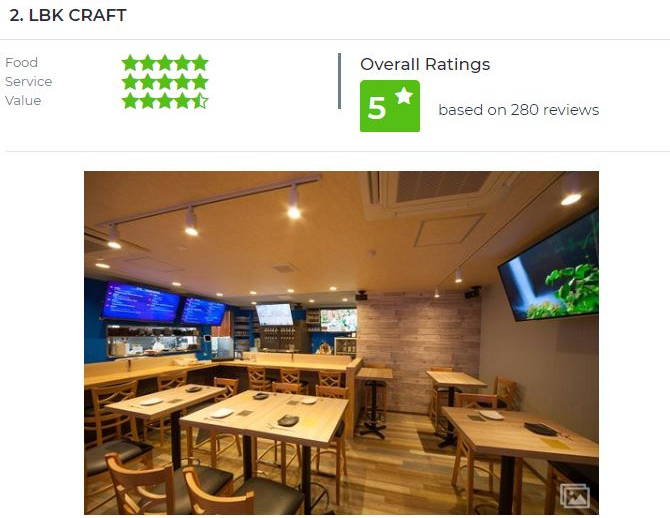 Following the closure of LBK Craft at the end of 2019, our plan was to expand Kansai Fixer to a more global reach in 2020. We would continue to offer the same great services and advice to visitors in Japan, while also offering similar education, services, and cultural exchange to the US and China. The pandemic of 2020 had other ideas.
In 2022, Kansai Fixer has again started working towards our goal of offering content that all peoples of the world can find helpful, entertaining, interesting, and educational. Though all is not clear just yet (stupid variants!) we soon will be back to pursuing our desire to:
"Love, Travel, Learn, and Live it Like a Local!"